Residential Roof Replacement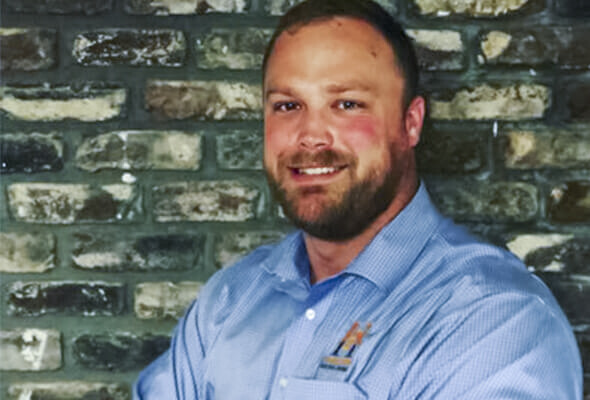 For residential roof replacement, count on VFL Daniel Hood and Daniel Hood Roofing Systems. Daniel Hood Roofing Systems is the area's preferred residential roof replacement provider. We provide a wide range of high-quality roofing systems that are designed to protect homes for years to come. Call or request a free estimate online today for a budget-friendly residential roof replacement plan.

A HOLE IN YOUR ROOF OR A WHOLE NEW ROOF​
OUR SHINGLES ARE GUARANTEED TO NEVER LEAK, WHICH RESULTS IN A WORRY-FREE HOME.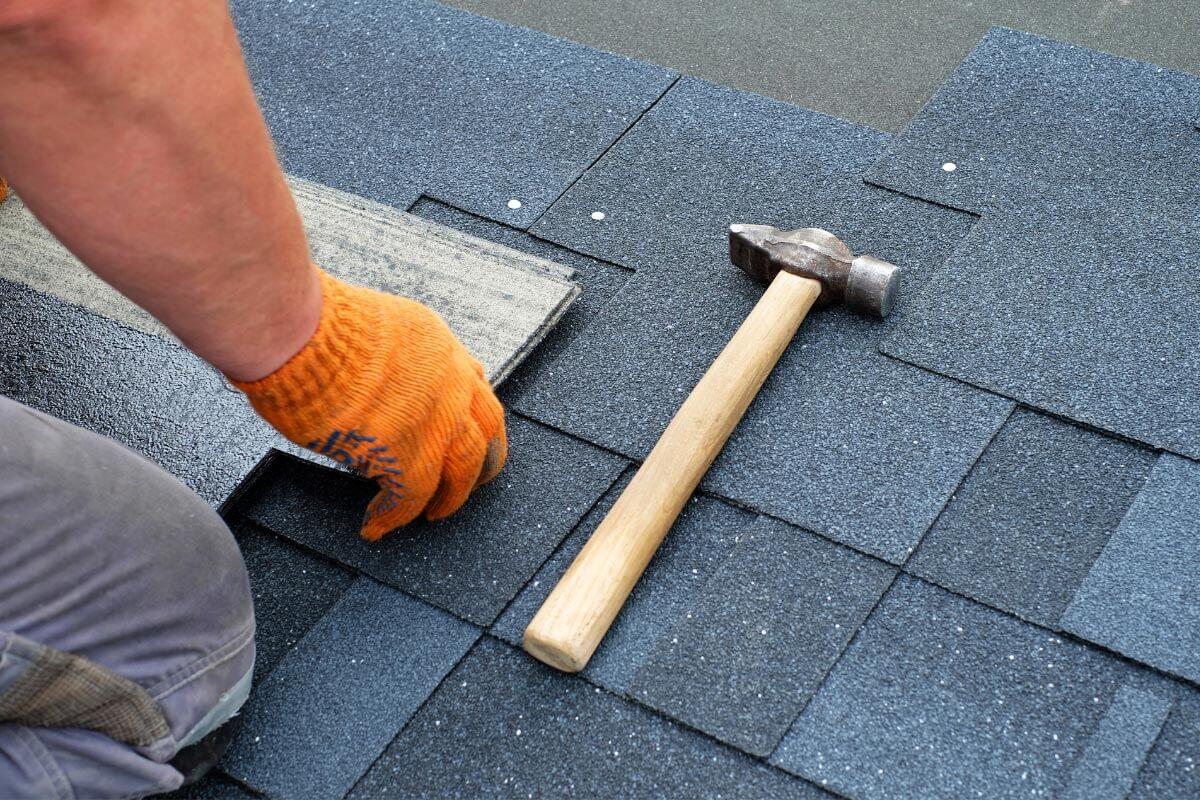 Is It Time to Replace Your Roof?
Your roof is one of the most fundamental aspects of your home, but over the years, the impact of heavy rain, hail, falling limbs, and pests cause damage. Even with regular maintenance and repairs, the best roofs need to be replaced at some point. Protecting what's under your roof is job #1.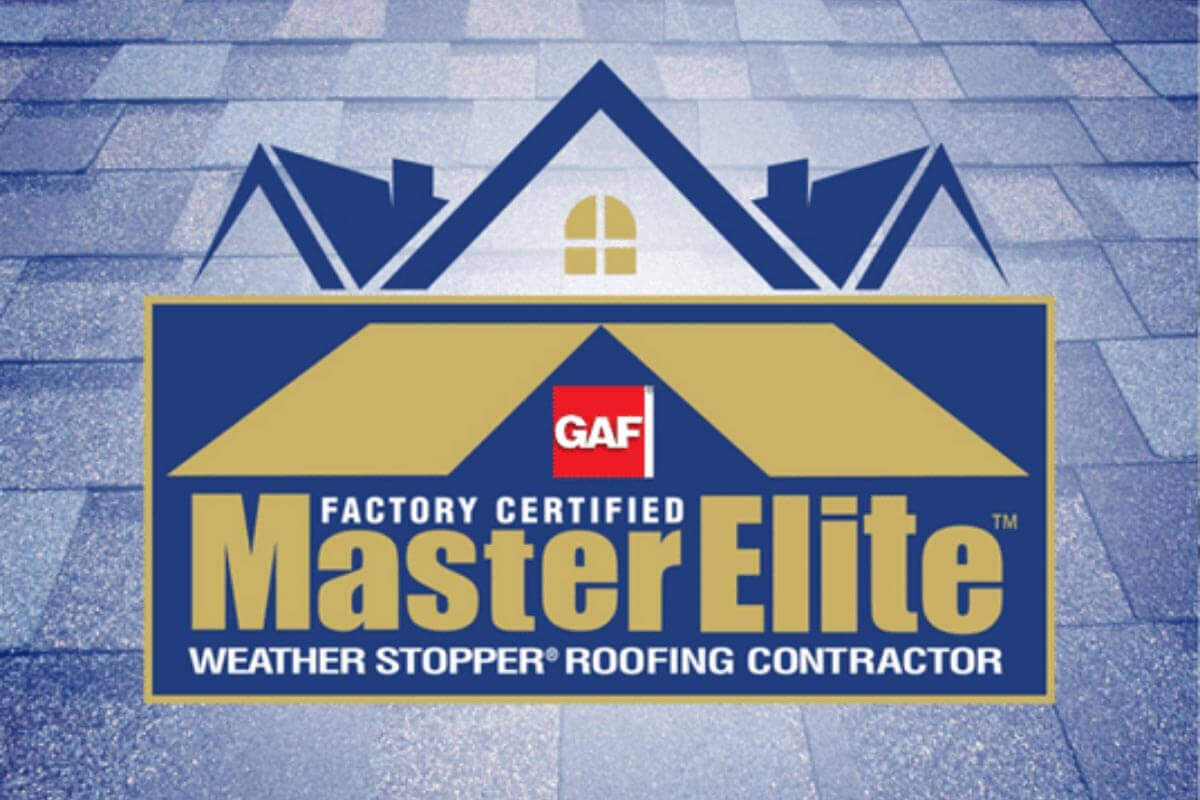 The Best Roofing Products & A GAF Master Elite® Contractor
Our beautiful and highly functional roof products are installed by our GAF Master Elite® factory-certified roofing contractors. Of all roofers nationwide, only about 3% have this certification. GAF certification is ongoing, and Daniel Hood Roofing Systems invests in regular training to guarantee our roofers will always be at the top of the trade.