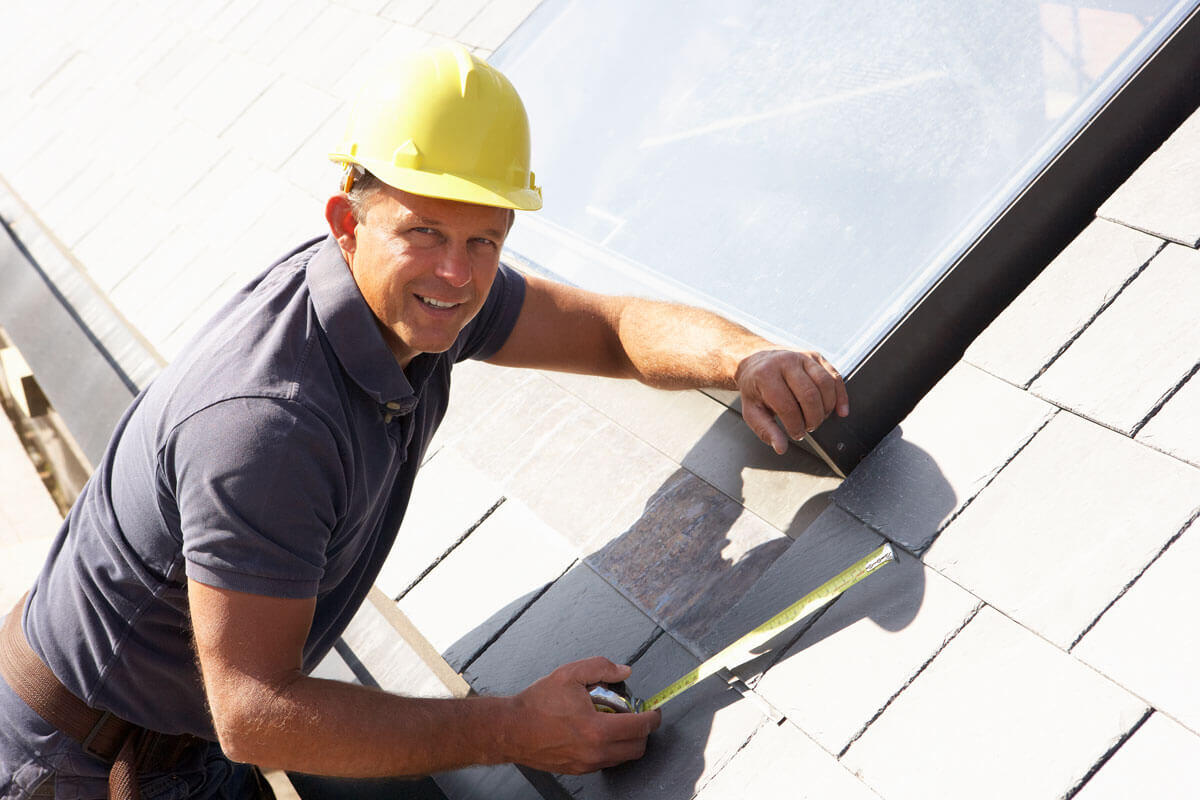 Roof Financing Options For East Tennessee Homeowners
For high-quality roof repair and replacement services, turn to Daniel Hood Roofing Systems. We don't want you to be taken advantage of by unqualified roofers. That's why our team of professional roofing contractors provides warrantied products and guaranteed customer satisfaction. As a local family business, we work hard to keep Tennessee families safe and protected.
Choose from a Wide Range of Financing Options:
Roof leaks and problems with your home's roof can happen at inconvenient times We work with our roof financing partners to make sure we have a range of competitive financing options available for you.
Competitive rates
"Same as cash" options for qualified buyers (0% interest)
Easy payment plans
No hidden fees or costs
No prepayment penalties
With "same as cash" financing and a fast approval, you're in control of when to undertake your roof repair or replacement project. Booking repairs in a timely fashion lets you protect the investment in your home without tapping into equity, savings or emergency funds. Many customers choose to take advantage of repairing their roof after buying a home or when the first sign of a problem appears. Doing this gives you a safer and more comfortable home while you're living in it. And when it comes time to sell, you've preserved the value of your home.