PREMIER ROOF INSTALLATION & REPAIR COMPANY IN EAST TENNESSEE
A WORRY-FREE HOME IS ONLY A PHONE CALL AWAY
Local Owner. Local Company. VFL
Worry-Free Warranty. Materials, Labor & Workmanship.
Financing Available. No Down Payment.
Roofing Systems & Contractors aren't all created equal.
Getting your roof repaired or installing a new roof doesn't always guarantee you'll be free from the impact of extreme weather.
The truth is, roofing contractors get more complaints online than lawyers. Seriously. Sometimes it's their fault when they cut corners or leave jobs half-finished. Other times, they choose the wrong product for the job. And then, there are the weather events you can't plan for. Regardless, protecting what's under your roof shouldn't be so stressful.
At Daniel Hood Roofing, protecting your home from the weather is our #1 priority.
Our team of experienced contractors has installed more than 15 million square feet of roofing on jobs of all sizes. We're there to repair holes in your roof or install a whole new roof if that's what is needed.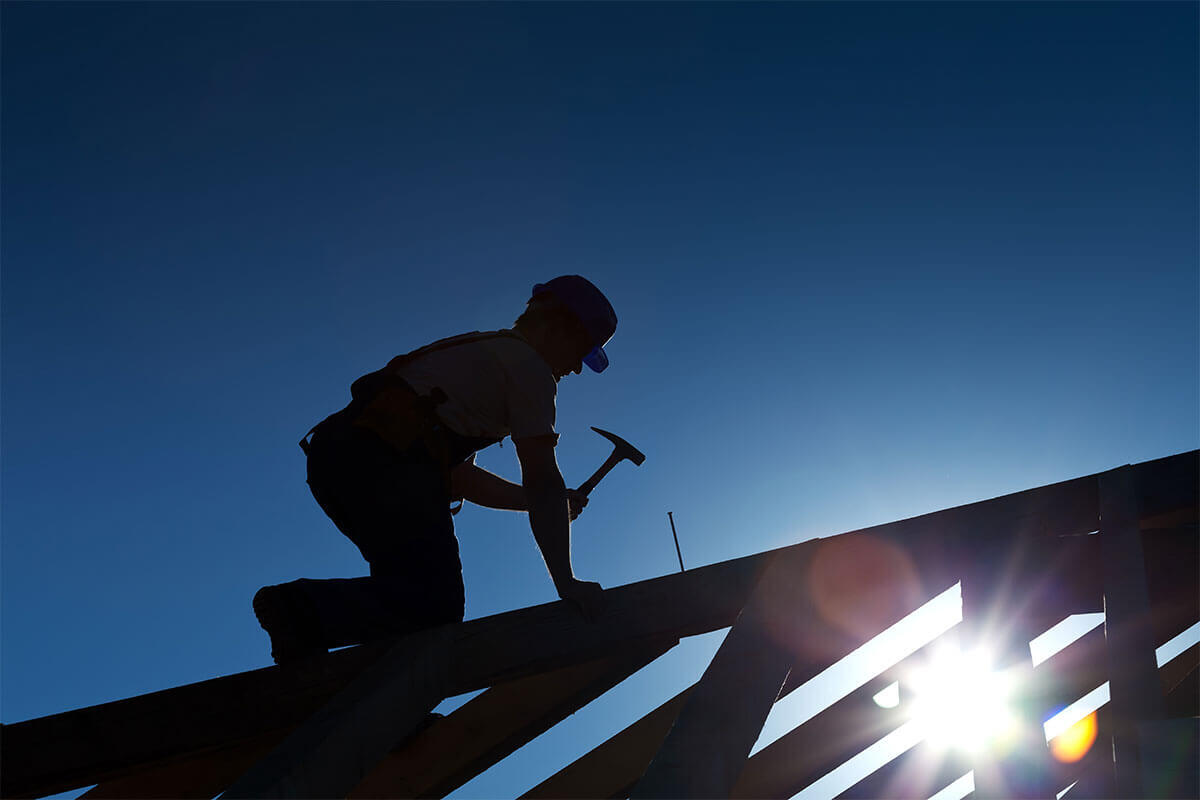 When an aging roof needs to be replaced, Daniel Hood Roofing Systems is ready to jump into action. We're a GAF Master Elite Certified roofing company with quality products and leading installation technology.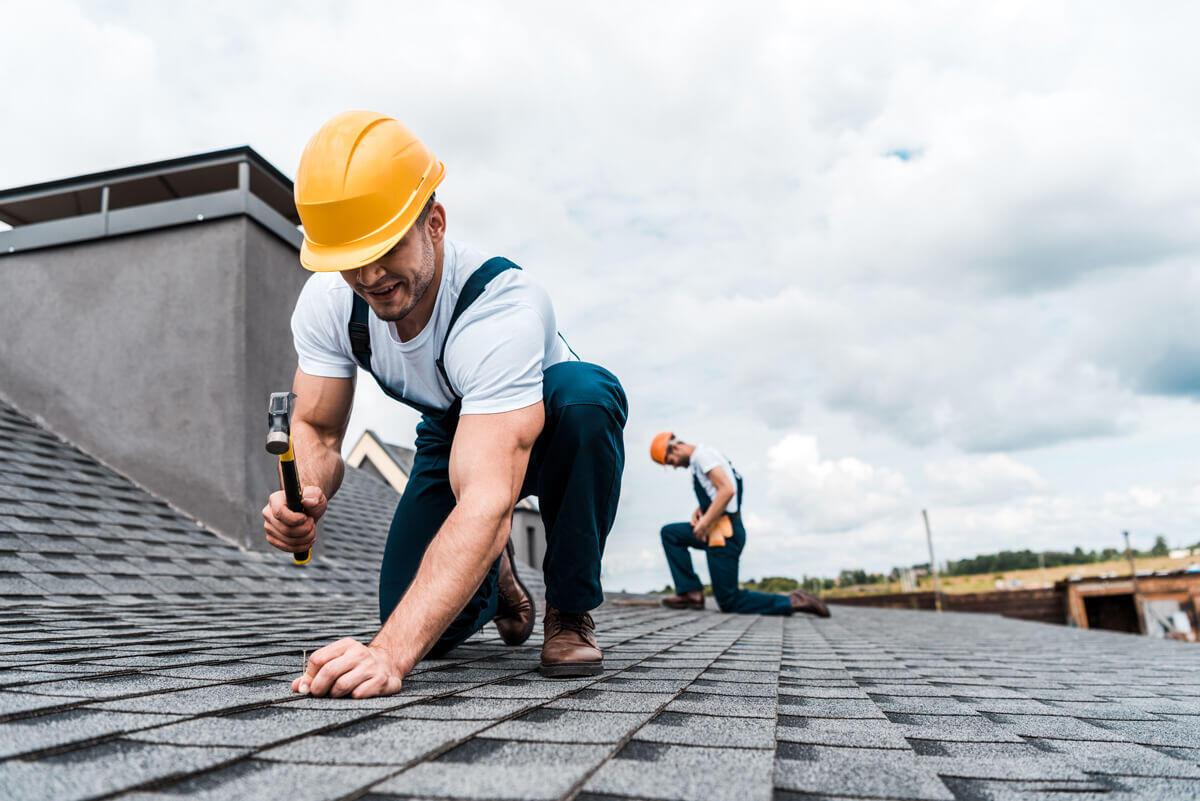 Our factory-certified, highly-qualified roofers quickly repair leaks and storm damage. We are professionally trained and fully equipped to restore residential and commercial roofing systems.
You're protected by the Daniel Hood Guarantee
We won't sell you a roof you don't need
Too many roofing contractors convince homeowners they need a new roof long before they actually do. We'll only recommend a new roof if it's in your best interest.
We always finish what we start
In addition to protecting your home, you also have other things to do. We won't leave you waiting around for us to finish up. We complete most of our new-roof projects within two weeks of the initial call.
You're protected for as long as you own the home
When you purchase the highest quality materials, you expect them to last. Our shingles come with a lifetime guarantee that protects you as long as you own the home.
Get the worry-free home you deserve with our easy process
0
Million Square Feet of Roofing Installed
1000
THOUSAND HOMES PROTECTED​
0
+ Combined Years of Roofing Experience
you deserve a great product from a trusted partner.
Fly-by-night roofers take advantage of too many homeowners, especially when extreme weather damages property in the area. They come in, making promises they can't keep and charging ridiculous prices. Then, when you need them to finish or repair what they started, they're nowhere to be found.
Daniel Hood learned from his mother, a social worker by trade, that everyone deserves to be treated with respect. That includes providing great roofing products and services, no matter who you are or where you live.
At Daniel Hood roofing, we'll always recommend what's best for you and your home. And we'll work with you to find a solution that meets your needs and your budget.
Don't trust just anyone with your roof. Let us take care of you and your home.
Frequently Asked Questions